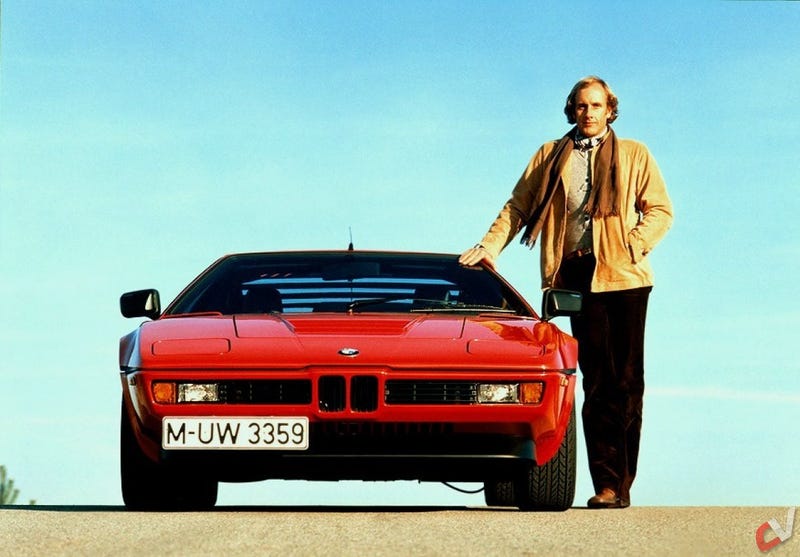 "M" in BMW M stands for Motorsport. The M series has special significance because it was created initially for facilitating racing program of BMW. This M series became highly successful in 1960s as well as in the 1970s. However, with time BMW started to modify the higher trim models and included many features such as exterior modifications, aerodynamics, interior trims, suspensions, transmissions, and modified engines in the M-badged cars. This was done to give M series a different platform than their counterparts. It needs special mention that testing and tuning of all BMW M series cars are done at Germany's racing circuit at Nürburgring.

Is there a difference between M-Cars and M-badged Cars?

BMW Motorsport has made changes in many BMW models. However, that doesn't mean that they have become M-cars themselves. The basic difference can be understood from use of "M" in the name. In case of M-cars, model numbers come after M badges. Some of the examples are M4 and M5. However, there are two exceptions to this format too and they are M Coupe and M Roadster. Here, M badge is present but no number is present at the end.

In case of M-badged cars, which are essentially modifications done by BMW Motorsport do not follow such nomenclature. They have M included in their names but the numbers can't be found at the end. Some of the examples of M-badged cars, which are not full M-cars, include names such as 325i M package, BMW 530i M package, and many more.

Availability of Full M Cars Currently

There are many M series models that are still available. Some of those new or used BMW series cars in India are M2, M3, M4, M5, M6, X5 M, and X6 M. The cars that are available currently since 2014 include F80 Sedan (M3), F83 Cabriolet (M4), F82 Coupe (M4), F85 (X5 M), and F86 (X6 M). F10 Sedan (M5), F13 Coupe (M6), and F12 Cabriolet (M6) are the cars that are still available, starting from 2012. There are other cars too in the Full M car series that were launched a few years back and are still ruling the streets. One of them is F87 Coupe (M2), which was launched in 2015. The other is F06 Gran Coupe (M6), which was launched in the year 2013.Some of the currently available M performance automobile includes M235i, M235i xDrive, M135i, M135i xDrive, M550d xDrive, M760Li, X4 M40i, X5 M50d, and X6 M50d.

Is there any Competition?

Whether you are buying new or used BMW M series cars in India, it is always good to know the competitions. Some of the direct competitions of M series BMW cars include AMG models of Mercedes Benz, S and RS models of Audi, Lexus F models, and many more.